Watch
fbrstreetteam: MTV just posted the world premiere of the new 'Some Nights' music video from Fun. Watch it above and look for it on the Fueled By Ramen YouTube channel tomorrow afternoon. For even more from Fun., tune in to Jimmy Kimmel Live tonight on ABC to see them perform 'One Foot' for the first time on television. Log into Fun.'s street team missions page for more information on how you...
1 tag
3 tags
3 tags
5 tags
1 tag
4 tags
2 tags
1 tag
2 tags
4 tags
3 tags
fun. Frontman Discusses New Fame
propertyofzack: fun.'s Nate Ruess recently spoke with The AV Club about the instant success of "We Are Young," among other interesting topics. Check out the full feature here and a snippet of it below by clicking "Read More." Read More
4 tags
2 tags
2 tags
3 tags
4 tags
3 tags
2 tags
2 tags
2 tags
1 tag
fuckyesfun is all nice and spruced up!
I changed the theme and the colors of the blog to suit the colors of Some Nights. Everything is tagged nicely and I'll be throwing up a reference list for the tags tomorrow. I hope you guys will continue to follow! I'll be a better blog runner from now on!
2 tags
3 tags
3 tags
3 tags
2 tags
3 tags
2 tags
3 tags
3 tags
3 tags
6 tags
3 tags
2 tags
2 tags
6 tags
4 tags
1 tag
fun. Discuss Shooting Recent Music Video
propertyofzack: fun. recently released a new music video for "We Are Young," but it was no video to shoot. An article has now been written with input from the band members about the difficulties and fears behind the recent video. Read the full article here and as nippet of it below by clicking "Read More." Read More
3 tags
2 tags
3 tags
1 tag
ANTHONY GREEN BONUS TRACKS FT. NATE RUESS
pupfresh: Anthony Green has announced that the bonus tracks on his upcoming album, Beautiful Things, will feature Nate Ruess of fun., Ida Maria, and Chino of Deftones. Bonus tracklisting below. Read More
2 tags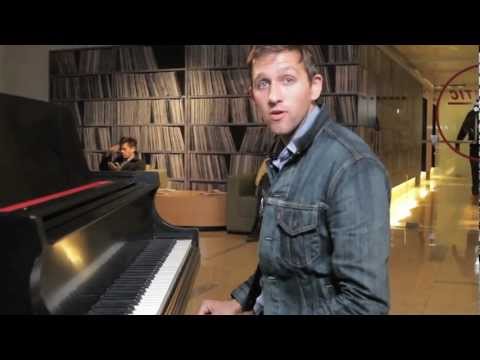 3 tags
3 tags
3 tags
2 tags
3 tags
2 tags